Thanksliving....
When every moment is unwrapped like a precious gift
and the rain is only a rainbow in the making.
Hearts are hushed by the sheer beauty of being alive
and souls bow to our generous God.
Thanksliving...
Can be heard in whispered prayers above the storm,
seen in the smile that refuses to be dimmed.
It's the faith that comes from a heart that's held on
to the hope that only Jesus brings.
Thanksliving...
Is having just a few apples left in the barrel
and baking an apple pie for a neighbor.
A life that is blessed and seeks to bless others.
Because giving thanks is good but living it is so much better.
----------------------------------------------------------------------------------
I love Thanksgiving. I love how it washes our hearts in awareness of our blessings. And knowing just how blessed I am always makes me want to be a blessing to someone else.
Here's some big ways to give this Thanksgiving: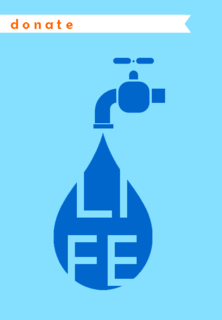 >>>Help my friend Lauren bring home their second adopted baby!! For every $5 you give, you will be entered in her Baskets of Galore Giveaway worth over $350 dollars in prizes!!
Be blessed today friends!
Our fun filled day at a Pumpkin Patch birthday party