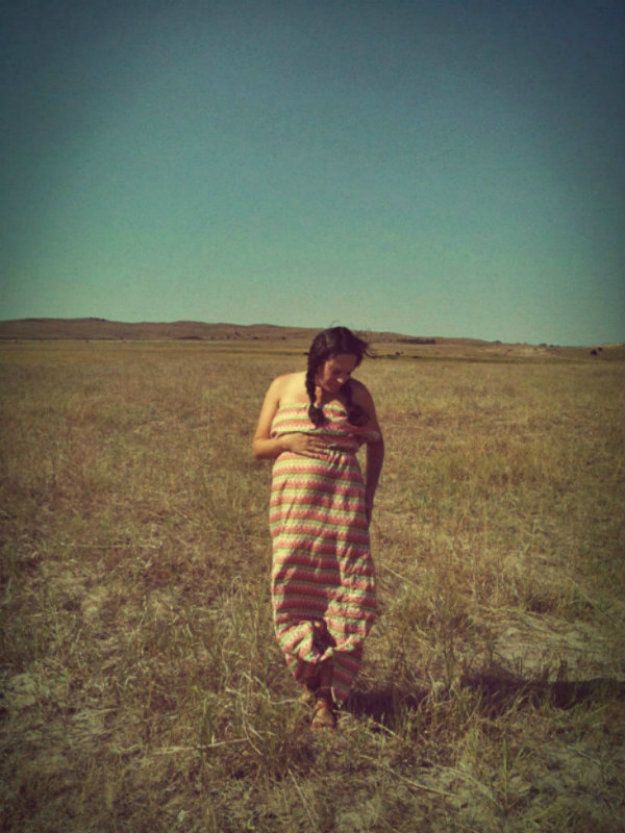 on the last day at the ranch
as a farewell to the sandhills.
There's an ancient wind that blows across this prairie.
It creeks through the windmills, bending the bluestems, churning powdered sand in the hollow of these hills.
It squints my eyes as I shield them from the sun,
tracing the edge of a lazy blue sky that stretches wide and yawns across miles of sloping range.
My sandals sink into the sand, leaving footprints where the boots of my ancestors stood.
They staked their claim, drove it into the dirt, miles from nowhere on an endless frontier.
No one else would have dared such a future.
Homestead survivors of the hardiest sort.
And this land still demands their kind.