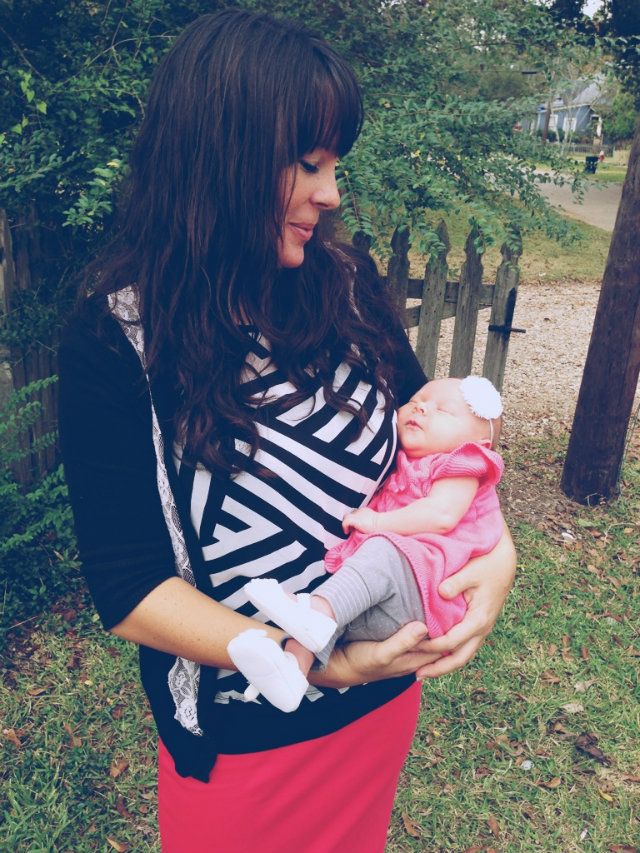 If there's anything that can be said after now having five children, it's this:
I know how fast time flies.
It feels like just yesterday I held my first baby in my arms, nursed twins through sleepless nights, and rocked a squirming Legend.
They grow in a blink, their tiny, cuddly bodies grow tall and heavy in my arms.
The best advice I ever received as a new mother was to cherish every single minute--especially the sleepless nights.
They won't last forever (even though it feels like it's been seven years since I've had a good night's rest).
Those twelve, two, and four a.m. mommy and baby appointments are once in a lifetime chances to hold my baby close, nourish that tiny body with my own love and warmth and pray the kinds of prayers only mothers up all night can pray.
This is meant to be taken slowly.
And I'm not rushing anything.
Time moves too quickly as it is.
As chaotic as life can get with five children, I'm learning not to rush.
To live in the moment and to love in the moment.
That's been my prayer of late.
Ah, she's brought sweet grace to our home already.
Grace that I'm learning to take hold of with both hands and cling to like the life saver it is.
"And God is able to make all grace abound to you, so that in all things at all times, having all that you need, you will abound in every good work." 2 Corinthians 9:8
I'll take it, Lord! All Grace.
And speaking of the greatest gifts that come for free,
I've been dying to share pictures of a package I got in the mail
the day before Story was born.
It had been a hard morning.
And then this showed up on my doorstep.
And it blessed my socks off.
We've never met in person, only through our blogs, but
Just look at all the darling things she sent!
How creative are these felt and stick arrows? Five arrows bound up with a tag that read: Psalm 127:4.
"Like arrows in the hands of a warrior are sons born in one's youth"
And God reminded me all over again what a tremendous blessing children are.
(remember, it had been one of
those
days and I
really
needed this reminder!)
And I could rave on and on and on about these adorable crocheted baby mocs.
Mary's sweet daughter Elly made these and I am in love with them!
Love this sweet baby afghan.
Everything I want my heart to say.
What a gift from a truly beautiful friend.
My heart is so full of thankfulness for the friends and family I have.
For warm meals from dear hearts and for the body of Christ, his church, an extension of his love.