I had prepared to post this message later tonight and I had loaded all the pictures this morning.
But now I need to post it for an altogether different reason.
Wildfires have been raging near our ranch in Nebraska for days now and it's now made it's way just miles from our place.
Please PRAY for my family and friends that are fighting for their homes right now.
We may have to evacuate and we are packing right now.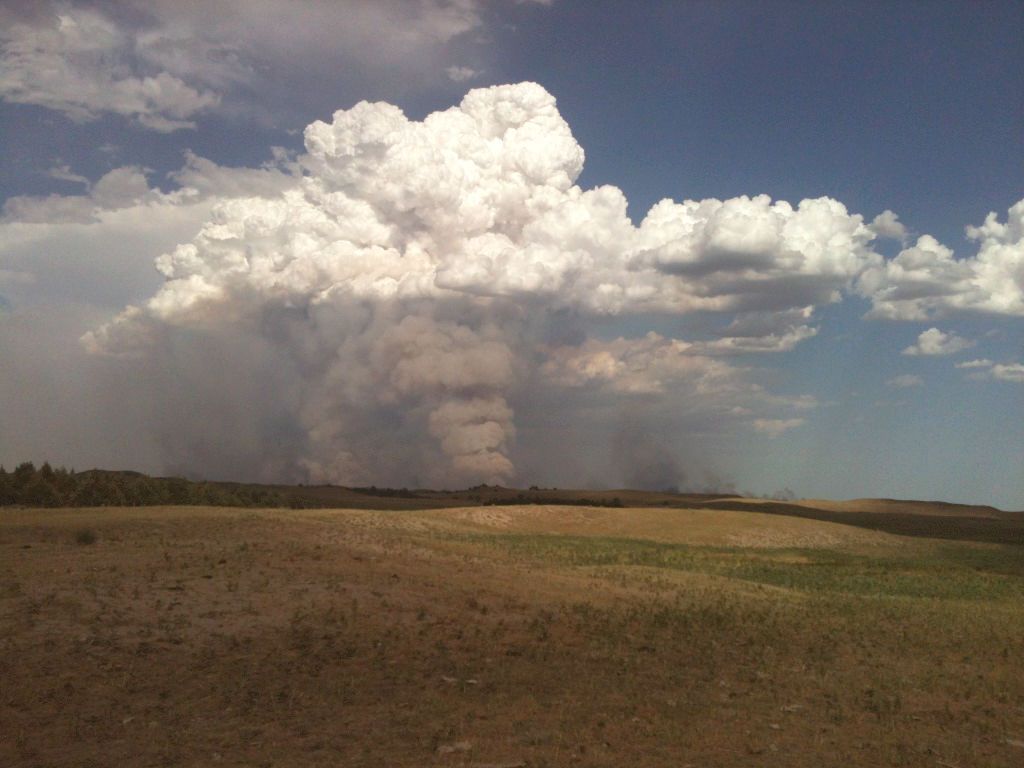 Here's a picture of the wildfire taken yesterday evening from a hill on our ranch.
My brother has been fighting fires for three days now and my dad has been on deputy duty and is now in the canyon with him.
Thank you for your prayers, it means so much to me right now!